As Sales Partner

We are excited to offer our complete interior platform to help you create amazing designs for your homes, apartments, flats, hotels and more. Our platform provides all the relevant data you need to make your designs come to life.
If you are interested in joining our team and starting your own business, please do not hesitate to contact us. We would be more than happy to help you get started and grow your business.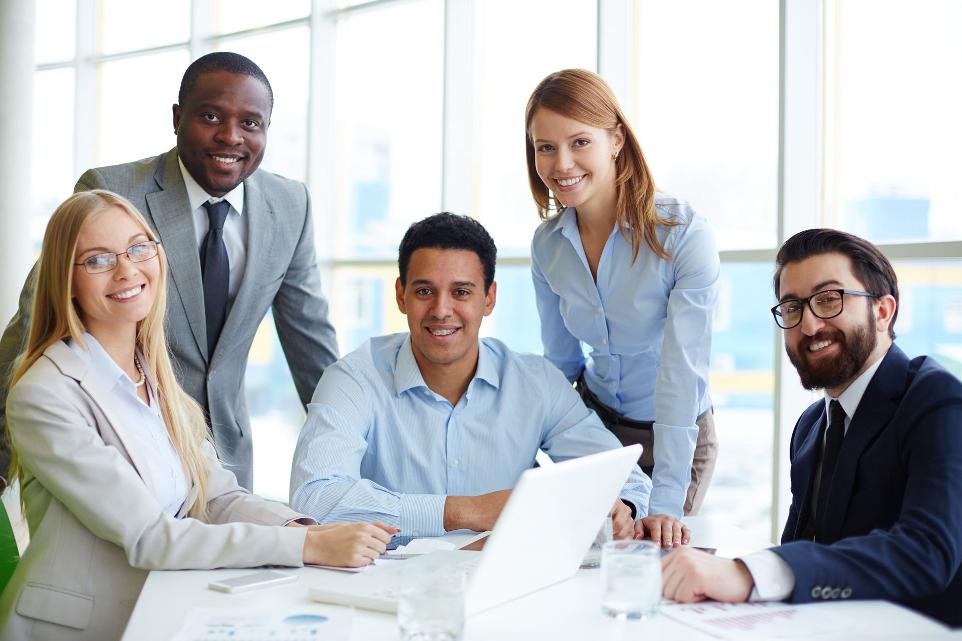 As Distribution Partner
PROsolutions is the perfect distribution partner for your brand. We create quality content that engages and solves customer problems, driving results for your business. Our team of experts understands the challenges and opportunities of today's constantly changing digital landscape, and we're here to help you navigate it successfully. With PROsolutions, you can focus on what you do best and leave the marketing to us. Contact us today to learn more about how we can help take your brand to the next level.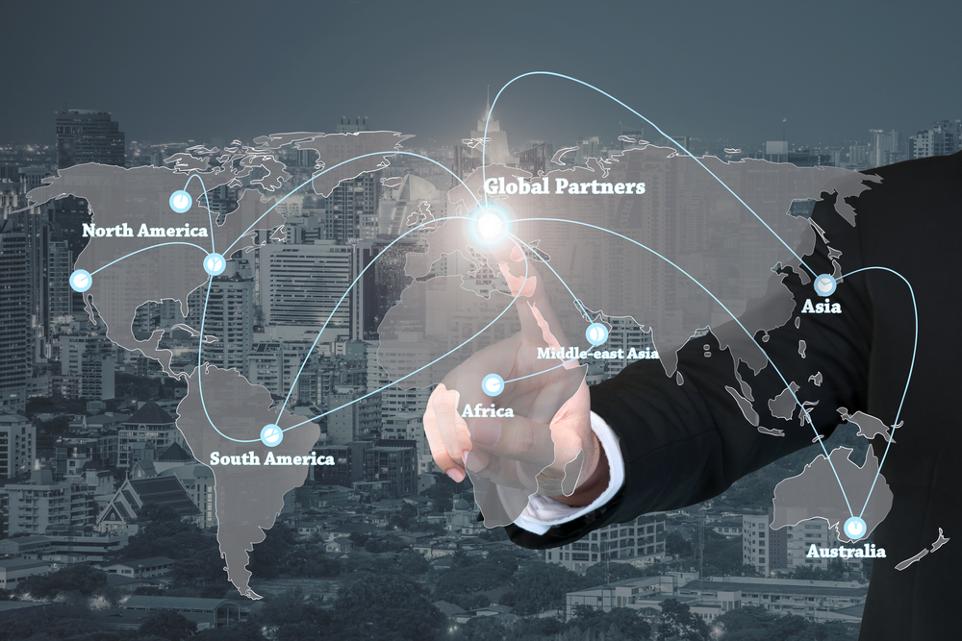 As Franchise Network
If you're interested in being one of our franchises, we're offering franchise planning and also business consultation to help you build your own franchise. We believe that with the right guidance and support, anyone can be a successful franchise owner. That's why we offer a comprehensive package that includes everything from help with choosing the right location to marketing and advertising support. We want to see you succeed, and we can help you build a successful franchise.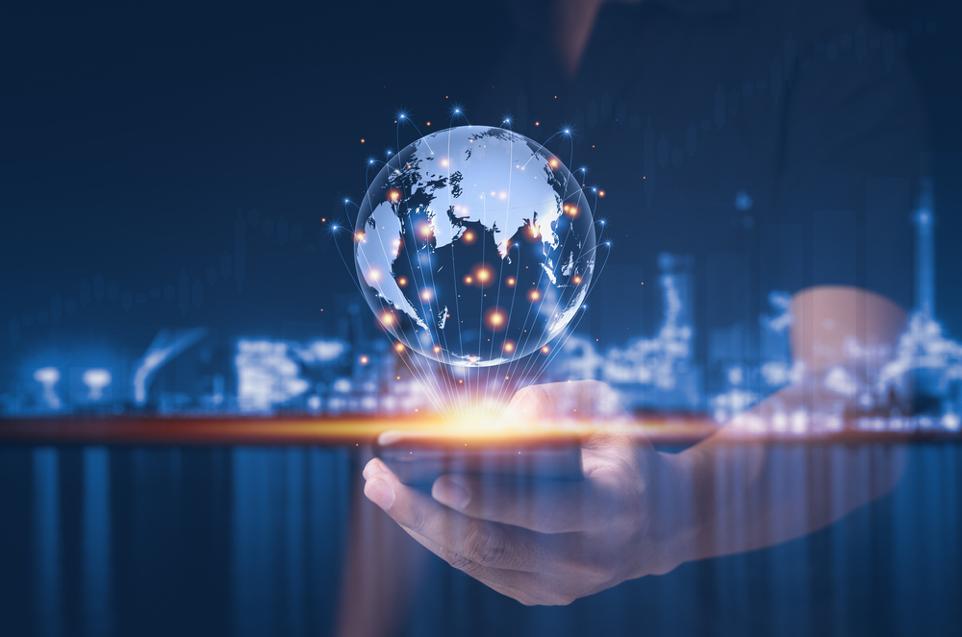 As an Investor
If you're interested in investing in our company, we would be happy to provide more information about our business plan and how you can get involved. We believe that collaborating with our investors is the key to success, and we are ready to sail this journey together. PROsolutions is committed to providing the best possible experience for our customers and we would love to have you on board.